Data Solutions for Every Need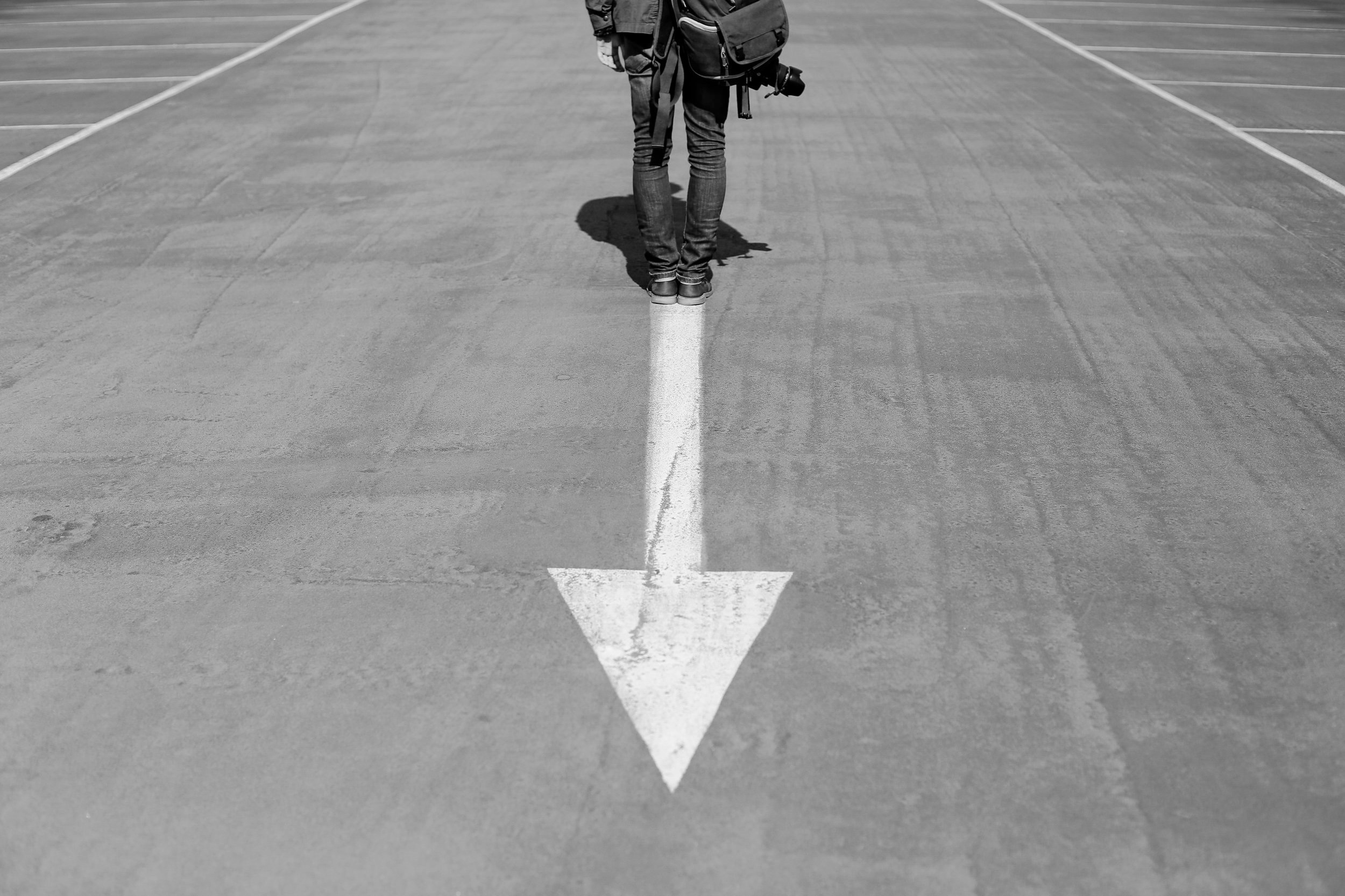 SmartIntent from Netwise provides marketers and sales teams with in-market leads for their product and services. Identify companies actively searching for your solutions using Bombora Company Surge® data and turbocharge your sales and marketing programs with contacts matching your ideal customer profiles.
Focus Sales Activity
Take the guesswork out of sales and marketing by targeting companies already expressing an interest in your products or services.
Engage the Right People
Fresh contacts matching your industry, company size, functional area and seniority sweet spots delivered weekly.
Cross Channel Targeting
Power all of your marketing programs with our omni-channel targeting capabilities - email, phone, direct mail, social and custom segments for programmatic.
Powered by the Intent Leader
SmartIntent in powered by Bombora Company Surge®, the B2B intent leader. Marketers can find and drive active demand into the funnel while sales can prioritize accounts and win more business.
Win More Business
SmartIntent enables you to focus your sales and marketing efforts on in-market companies, increasing the efficiency of your existing programs so you can win more business while maintaining or improving your cost per close. Reduce revenue seasonality with a weekly flow of new companies entering the sales cycle and engage with the right people at the optimal time. We are committed to your success and our customer success experts will work closely with you to achieve your desired results as your sales and marketing goals evolve.